For Young People
When someone in your family is diagnosed with Multiple System Atrophy (MSA) you may have lots of questions. If you are 11-17 years old and not sure how to find the answers you need, use this web hub to get you started. If you are younger than 11, take a look at our Activity Book for children.
We hope that the information here will answer most of the things you may be thinking about. Click on the sections below to find out more on each topic.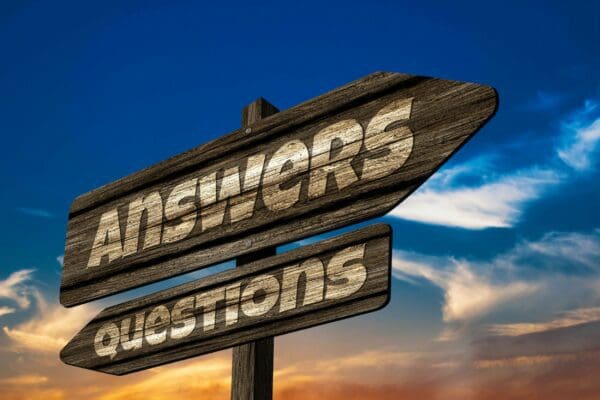 If you have other questions or concerns about MSA and how it is affecting the person you know, you can contact the MSA Trust by phone or email. One of our MSA Nurse Specialists will get back in contact with you. Their contact details can be found by clicking here.
We would be very grateful if after using this MSA Trust Young People web hub, you could complete the short survey here. This is so that we can provide the best information on MSA to people aged 11-17 in the future. Thank you so much for your time.
Version 1.0 Created: 04.2021 Review: 04.2024