Living with MSA: The Emotional Impact
Living with Multiple System Atrophy (MSA) brings many challenges and just as with your physical health, there may be times when you need support for your emotional and mental wellbeing. However, this support need can easily be overlooked, partly because everyday practicalities can take up a lot of time and energy, and partly because it can feel uncomfortable talking about illness and loss. If you are reading this because you are close to someone with MSA you may also have questions about the emotional impact on both of you.
The aims of this resource are:
To help you understand the emotional impact of MSA
To flag up information on the type of help available and how to access this.
To suggest ways of looking after your emotional wellbeing
Whether you are living with MSA, or are providing support to someone, we hope this will help you find the words to ask for support from family, friends and health professionals when you need to.
As some of the sections are quite lengthy, you may choose to read them over time or to revisit some pages when you need to. You may also wish to share this resource with friends or family to help them understand how it can feel to live with MSA.
Thank you to all those people affected by MSA whose words we have included in this resource.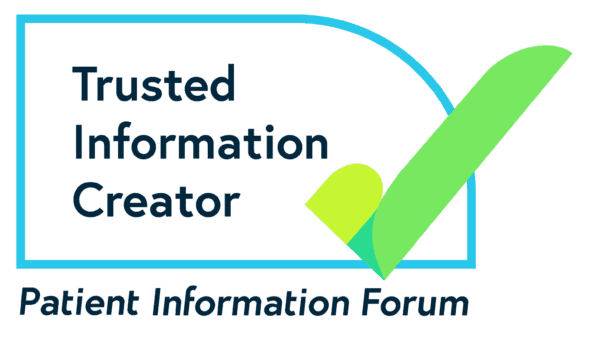 REVISION DATE: 06/21 | REVIEW DATE: 06/24 | VERSION: 1