What is being done to find out more about MSA?
The MSA Trust links with researchers around the world to find out why and how MSA happens and most importantly to find a cure for MSA.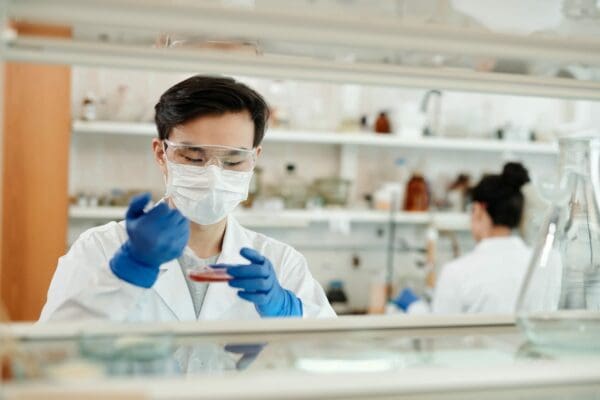 The MSA Trust funds a number of research projects and works with key organisations across UK and Ireland to raise awareness of MSA. You can find out more about these here.
The Trust also pays for a Research Scientist with the Association of British Neurologists who dedicates their research time to finding out more about MSA.
The sort of research projects that are going on at the moment are:
To find out why and how the alphasynuclein damages the brain cells and how do we stop it happening
Looking for a test or scan that can help us be sure the person has MSA as soon as they start having symptoms
Once someone has MSA, can we find treatments to stop it getting worse
Find medicines that can treat the symptoms more effectively
Understand why MSA affects people differently. This will help us understand the sort of symptoms each person may have and when they may occur so we can manage these better.