Planning for the Future
Below you will find links to a number of pages that all contain information we hope you will find constructive, sensitive and helpful in assisting you to plan for the future now you have been given a diagnosis of Multiple System Atrophy (MSA). It may also be beneficial to read and consider these topics with your main carer, family members or friends.
The first and most important message in planning for the future is to plan to get on with life and live every day to the fullest. Think about things you have always wanted to do or places you have wanted to go and, if possible, do these now – seize the moment and enjoy it.
The first tile below is an overview and explains why planning for the future can be a positive and empowering thing to do. The subsequent tiles provide information on specific topics. These topics, from our experience at the MSA Trust, are the more likely things that may need to be thought about when you have MSA. However, everyone is an individual and although some issues may occur, this does vary from person to person. Understanding how the different situations may impact on you, will assist you to effectively plan and think about how you would want to manage these potential situations.
There is no doubt that thinking through the issues we are talking about on these pages is helpful to most people with MSA, but it is vital that this is balanced with getting on with living and enjoying what you can do whilst you can do it.
The MSA Trust is here to support anyone affected by MSA. If you have any questions about the information on this page, please contact us and we will do our best to help you.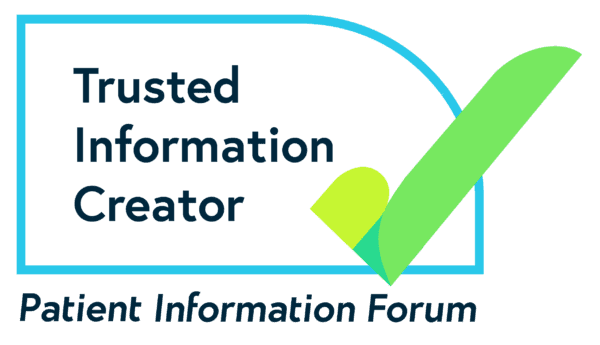 Disclaimer
We have taken every care to ensure the accuracy of the information contained in this publication. It is produced independently, is not influenced by sponsors and is free from endorsement. The information should not be used as a substitute for the advice of appropriately qualified professionals, if in any doubt please seek advice from your doctor or legal professional.
REVISION DATE: 02/21 | REVIEW DATE: 02/24 | VERSION: 1