Raise a cup for MSA!
Our community fundraiser Alison Parish writes about hosting a Tea Party as we look towards World MSA Day – Tuesday 3rd October…
"Once again World MSA Day is approaching which is a perfect opportunity to highlight the disease with a Tea party. If you have been contemplating or not even given this a thought, then please do. It doesn't have to involve a lot of effort as you don't have to spend hours in the kitchen baking these days with lovely cupcakes readily available in supermarkets. You will find friends all too eager to offer you raffle prizes, anything else can be down to your imagination. My last party I decided on it at the last minute but was very rewarding. Lots of friends turning up which I hadn't seen for some time, all made for a lovely catch up. You don't have to worry about making lots of money because if more people do it and raise a little then we achieve the same result"
Funds raised from our Tea Parties are used to support our MSA Nurse Specialist services.  The Nurses provide telephone and email support servicesto people with MSA, attend a network of local Support Groups around the U.K and Eire and offer training and support to health and care professionals. So please support us by hosting a Milk Sugar And Tea party and help us continue this vital service.
For advise on how to organise a successful Tea Party visit – https://www.msatrust.org.uk/get-involved/organising-your-own-events/raise-a-cup-for-msa/ Fill out and submit the form there and we will send you your Tea Party pack! Alternatively you can email the Fundraising Team at fundraising@msatrust.org.uk for a pack to be sent to you.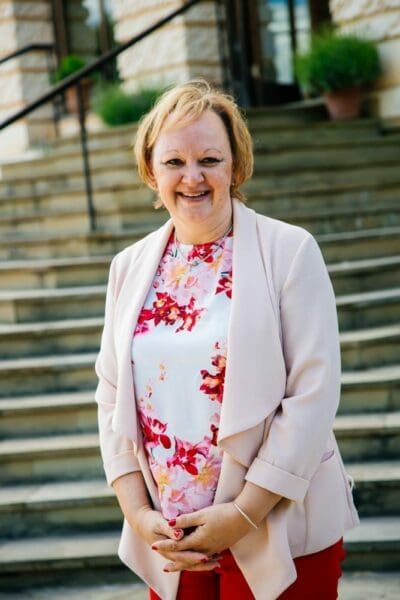 ---
Disclaimer: The views and opinions expressed in the blogs published on these pages are those of the authors and do not necessarily reflect the official policy or position of the MSA Trust.