Clinical Training Research Programme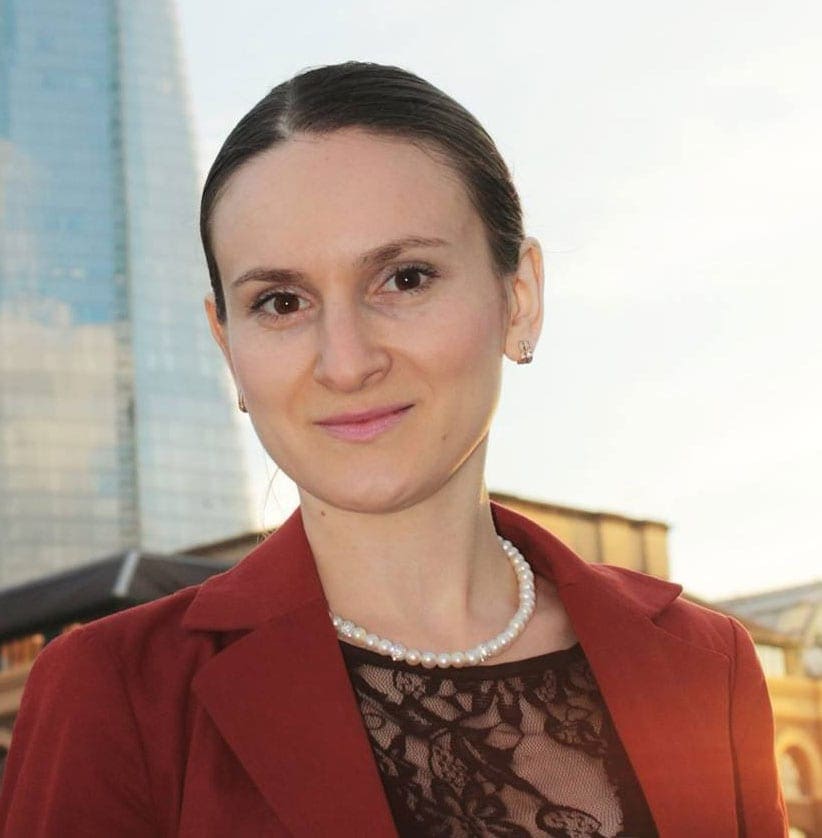 Many of the key developments in MSA research have been led by clinician scientists with a good understanding of the clinical problems that face people with this disabling condition. The MSA Trust firmly believe that supporting the development of the next generation of clinician scientists in this area is critical to the success of research in MSA.
Our research training fellowship offers the opportunity to undertake research training addressing an aspect of causes, prevention and treatment of MSA. Typically working alongside experienced clinical and research mentors with a track record of academic excellence in the field of MSA, the post allows the Fellow to develop their experience of both research and clinical aspects of MSA. Our current Research Fellow, Dr Viorica Chelban, recruited in 2017, has worked alongside Professor Henry Houlden at UCL. She has been a key player in many research studies, including developing biomarkers in MSA and improving our understanding of genetic contributions to MSA. She is a leader on the PROSPECT-M-UK study (see below). She is an investigator on the MSA Exenatide study (see below). In addition she has contributed to the clinical care of people with MSA in the UCL service and more widely.
In 2021, MSA Trust is pleased to co-fund the Sir Roger Bannister Clinical Research Training Fellowship programme with the Association of British Neurologists (ABN). The Fellowship is named for Sir Roger Bannister CH CBE FRCP, a clinical neurologist and former Chair of the MSA Trust Research Committee and MSA Trust Patron. Sir Roger was dedicated over the course of his career in neurology to understanding autonomic failure, one of the key clinical features of MSA.