"Do something you enjoy today, and help raise funds for MSA"
Soroptimist International is a worldwide Women's' organisation working through service to educate, empower and enable women and girls to reach their full potential.
Soroptimist International Croydon and District Club is one branch of the organisation, which raises money for local, national and international charities. Each Club President is elected for one year, and chooses one main charity to be the focus of fundraising during her year in office. We are very grateful that current Club President, Heather Bailey has chosen us as this years Charity of the Year. She chose the MSA Trust as  one of the clubs members, Penny Veness cared for her husband Bob who was diagnosed with MSA and sadly passed away earlier this year. Here's what Heather has to say about their fundraising:
The reason I chose the MSA Trust is that Penny and I have both been members of SI Croydon for about 30 years, so I knew Bob before he was diagnosed, and witnessed his gradual loss of faculty and dignity, and the burden of care placed on Penny. There were some strong personal connections. My husband's name is also Bob. Both "my Bob", Penny and Bob Veness were all chartered surveyors. We were both married in the same church in Caterham (where Bob V's funeral was held) with only a few years apart, and Bob Veness was born about 6 weeks later than my husband so it made me think and give thanks that Bob and I still enjoy good health at the moment, and need to make the most of it because you never know what is around the corner. So, I wrote my "mission statement" which I presented to the Club when I announced what my charity for this year was going to be. I also came up with the slogan:
"Do something you enjoy today, and help raise funds for MSA"
 Thinking of the many things it became difficult or impossible for Penny's husband Bob to do as his illness progressed makes me value my own health, think about the things I enjoy doing, and would miss the most if I had MSA. 
One of these would be visiting National Trust houses and gardens, and this is something I would like to do more often now that I am only working part-time. As I am a member I do not have to pay each time I visit, so I have decided that over the next year I am going to visit as many different National Trust properties as I can, and make a donation to MSA of what my entrance fee would have been for each place I visit.
We are really grateful to Heather and the Soroptimist Croydon for this fantastic thought and support – thank you!
Below are some lovely photos that Heather has taken of her National Trust houses and garden visits.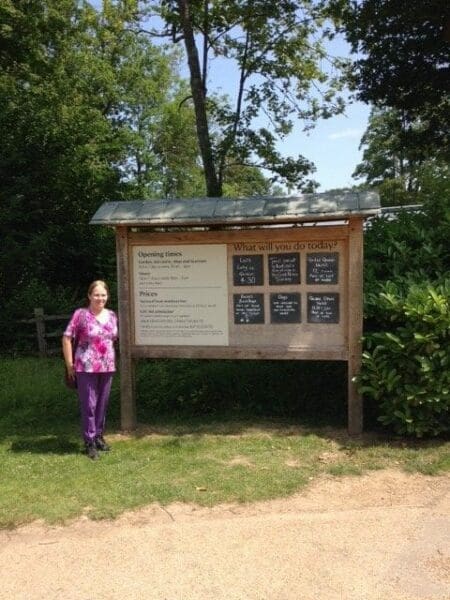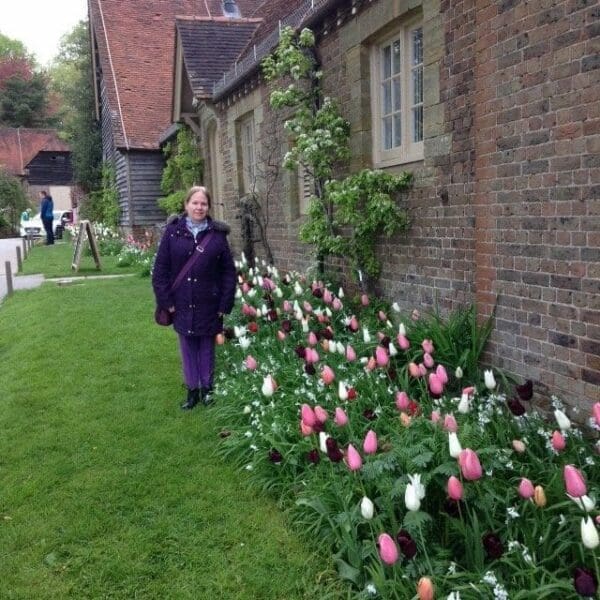 ---
Disclaimer: The views and opinions expressed in the blogs published on these pages are those of the authors and do not necessarily reflect the official policy or position of the MSA Trust.