Clothing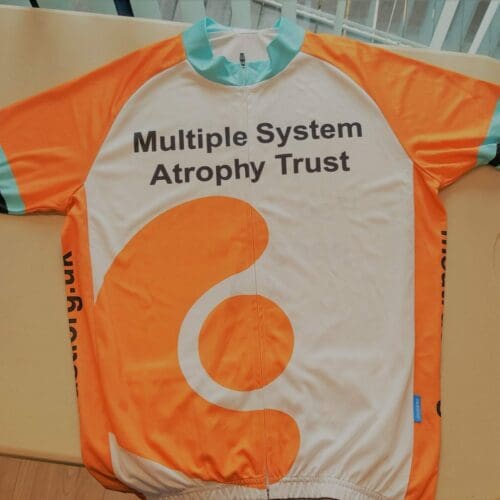 NEW!
–
£

26.99
Sale!
Ride for MSAT in these fantastic high performance custom made technical cycling jerseys! Raise ...
View product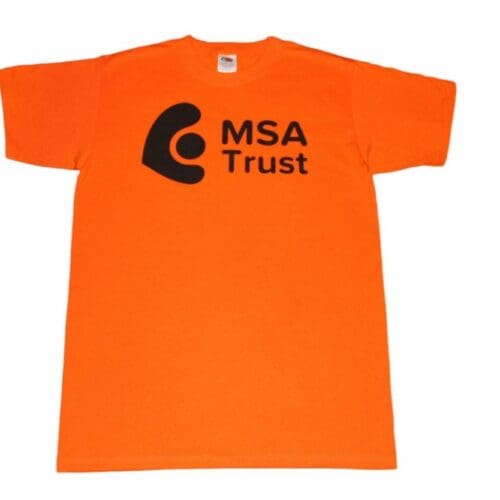 £

10.00
Ideal for wearing at fundraising events and great for raising awareness.
Simply select your required ...
View product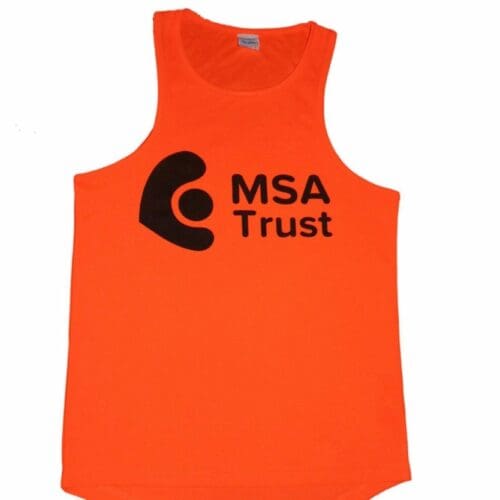 £

8.00
Sale!
Ideal for wearing while training and taking part in your sports event, helping us raise ...
View product