Donate
MSA Trust (the Trust) receives no Government support and relies entirely on charitable donations to fund our support services as well as research into finding the cause and cure for multiple system atrophy (MSA). Your gift, no matter how big or small, will always make a difference to the MSA community. Donate online using the form below.
Make a Donation
Please help us to continue our vital research and services supporting over 60 families each week, throughout the UK and Ireland by making a donation today.
£10 could provide a family who is coming to terms with a MSA diagnosis a vital support pack offering much needed information
£40 could pay for an hour of research to understand the symptoms of MSA and to learn whether the disease has any genetic links.

If you are a UK tax payer you can increase your donation through Gift Aid. Check the relevant box when donating online or fill out one of the relevant forms below. Send the form to MSA Trust, 51 St. Olav's Court, Lower Road, SE16 2XB. We can claim an extra 25p for every £1 you donate at no further cost to you.
The MSA Trust does everything it can to ensure that its supporters, fundraisers, volunteers and fundraising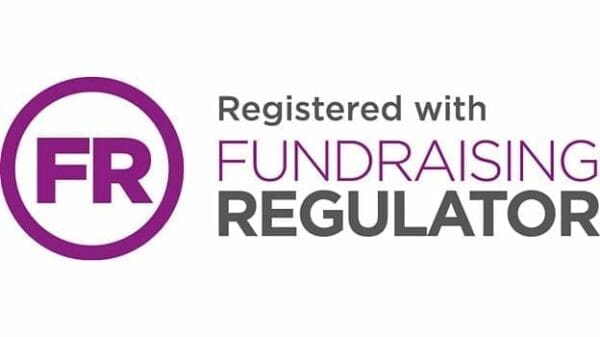 suppliers comply with the Fundraising Regulator's Code of Fundraising Practise
Other ways to forward donations/funds to the Trust:
raise a cheque payable to MSA Trust and send it to MSA Trust, 51 St. Olav's Court, Lower Road, London, SE16 2XB.
request a pay-in slip (fundraising@msatrust.org.uk) that you can take to your nearest HSBC branch
request our bank details (fundraising@msatrust.org.uk) and do a bank transfer
---