Running Events
Register and secure your spot for running to support someone with MSA, or in loving memory of a loved one.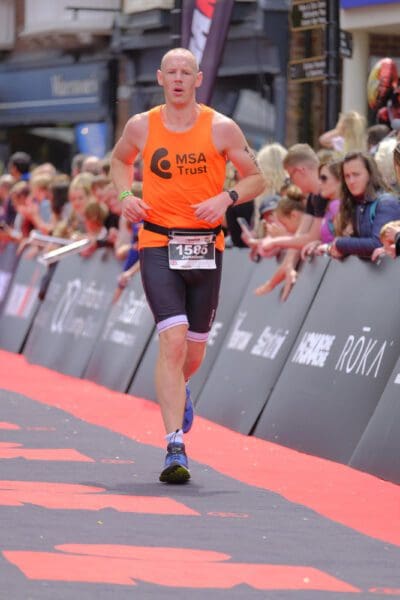 Download our full calendar of running events below, including events that have been postponed due to COVID-19.
Or use the tabs above to navigate to your chosen distance. Choose one that suits your ability, the route you want to take and your desired start location. Check the "Why choose" section of each run to help you make a decision. Please note that some runs require a minimum sponsorship.
Please note that several running events are being postponed or cancelled in light of the COVID-19 outbreak. Please check the relevant event websites for up-to-date dates.