Overseas Challenges
Look beyond UK for some unique once in a lifetime experiences across the globe….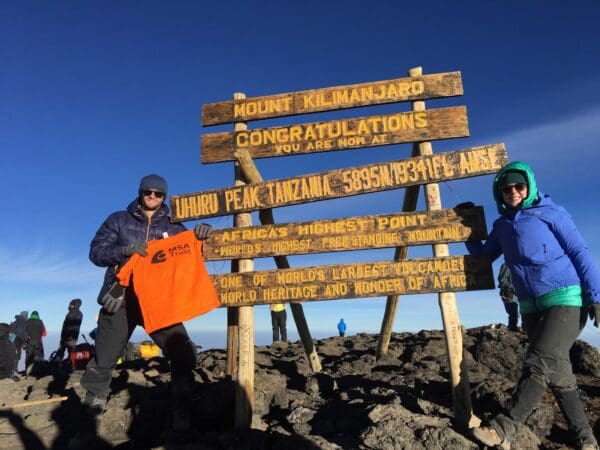 Kilimanjaro Trek
Event: Kilimanjaro Trek
Date: Various
Location: Tanzania
Sponsorship: Registration Fee £475 + Min Sponsorship £4150 + Airport Tax and Fuel Surcharge Contribution: £250
There is no availability in 2020 to do this trek. To trek in 2021, sign up here
Why choose the Kilimanjaro Trek?
This trek for charity takes you through dense tropical rainforest, moorland and scree until we reach Uhuru Peak, the highest point. This is one of the most challenging charity treks at altitude, climbing one of the most impressive mountains in the world. On reaching the summit we will feel a sense of overwhelming achievement – a truly unforgettable charity challenge with exceptional support and encouragement. Find out more here
---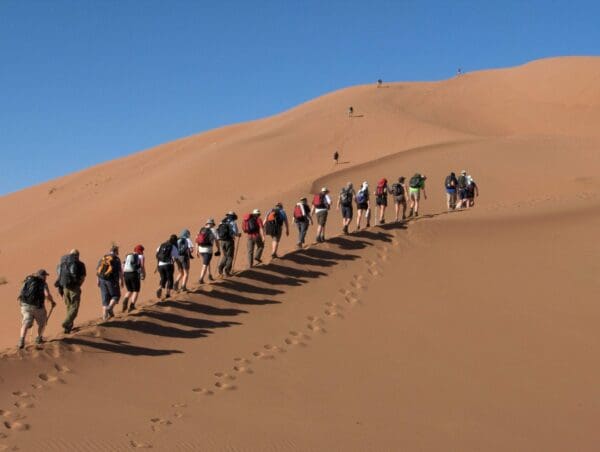 Sahara Desert Trek
Event: Sahara Desert Trek
Date: 2021
Location: Sahara
Sponsorship: Registration Fee £175 + Min Sponsorship £1540
Sign up here!
Why choose the Sahara Desert Trek?
With traditional Berbers as your guides you'll experience the delights of Morocco first hand, in addition to being mesmerised by the remoteness and solitude that the Sahara brings. If you want to take part in one of the most fantastic charity events but have limited time to take away from the UK, this most unique trek challenge is for you. Find out more here