Take on a Challenge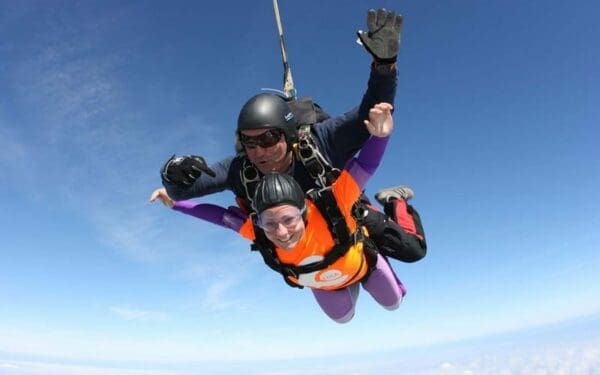 Around a third of all the Trust's income comes from fundraising challenges. Therefore it's an inspiring and fulfilling way to remember a loved one or show your support for someone living with MSA. There are various fundraising events taking place year long – from running a Marathon to a tandem skydive!
If want to register for any of these events, email the MSA Trust Fundraising and Community Events Team at fundraising@msatrust.org.uk or call 0333 323 4591. No matter what you are doing to support and fundraise for the MSA Trust it helps us best serve the MSA Community. Thank you!
****Please note that several events are being postponed or cancelled in light of the COVID-19 outbreak. Please check the relevant event websites for up-to-date event dates****
Haven't decided on what you would like to do? Just let us know your contact preferences and we will inform you of upcoming fundraising events.