Find out more about the very promising Exanatide Trial backed by MSA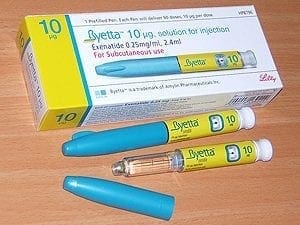 The MSA Trust is pleased to be supporting a new clinical trial of a medicine derived from the venom of a lizard, to investigate if it could potentially slow down the rate of progression in MSA.
Exanatide is a synthetic version of Extendin-4, a hormone found in the saliva of the Gila monster, a species of venomous lizard native to the Southwestern United States and North Mexico, which has attracted both scientific and journalistic interest into the potential effects of the medication, a 39-amino acid peptide. Exenatide is currently licensed for use in type-2 diabetes.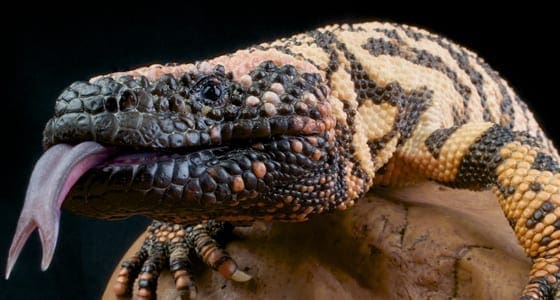 In this pilot study of exenatide in MSA, people with MSA who have had a diagnosis for less than 5 years, as well as meeting other trial criteria, will be randomised into 2 groups. One group will add exenatide to their regular medication regimen, given via a once weekly injection under the skin. The other group will continue to take their regular medication alone. The two groups will then be compared to see if there is any effect on the rate of progression of MSA from taking exenatide.
The study will be led by Professor Tom Foltynie, from University College London Institute of Neurology and University College London Hospital National Hospital for Neurology and Neurosurgery and follows on from two previous small trials that indicated that the drug may slow decline in Parkinson's disease.
The Study hopes to begin recruiting people in the early New Year and we will keep you informed as soon as we receive any updates.
More information can be found about the study here https://www.uclhospitals.brc.nihr.ac.uk/news/researchers-begin-trial-drug-slow-progression-neurodegenerative-condition-multiple-system
---
Disclaimer: The views and opinions expressed in the blogs published on these pages are those of the authors and do not necessarily reflect the official policy or position of the MSA Trust.