BBC Radio 4 Charity Appeal

Great news! We will be on BBC Radio 4 Charity Appeal. We are delighted to tell you that we have recorded a BBC Radio 4 Charity Appeal with our wonderful supporters, Paul and Gill Wheeler. You can listen in on :
Sunday 16th August 2020.at 7:54am, then again at 9:25pm
It will be repeated the following Thursday 20th August at 3:25pm.  
 If you have missed it then please watch this space as the recording link will be posted from Sunday 16th August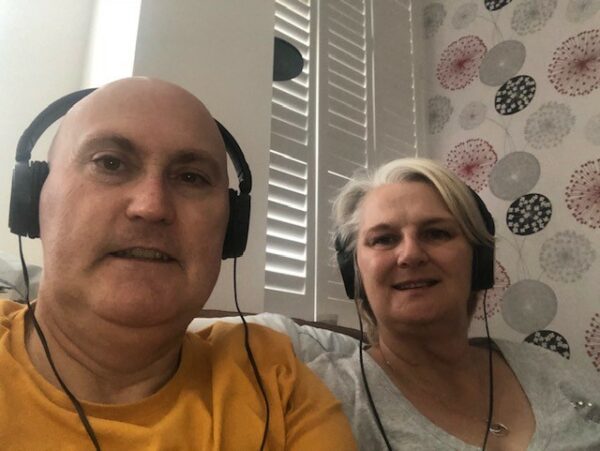 Thank you so much to our supporters Paul and Gill Wheeler who so kindly agreed to record their experience of living with MSA.
They will be asking for donations towards our MSA Nurse specialist service, as they explain in their appeal how they felt that our Nurses are a "God-send!"
Please tune in on Sunday 16th August and encourage as many of your friends, colleagues, relatives, and anyone else you can think of. Let's raise awareness of multiple system atrophy (MSA) and the vital work of the Trust.