Events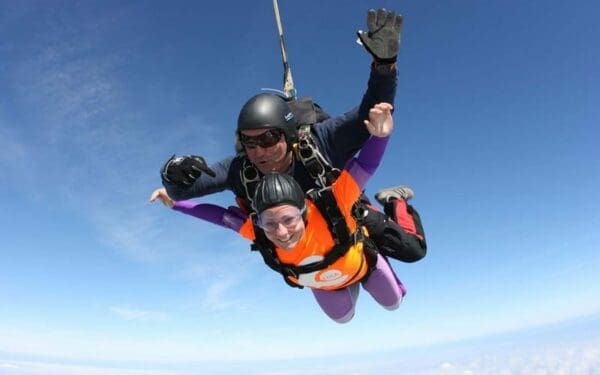 ****Please note that several events are being postponed or cancelled in light of the COVID-19 outbreak. Please check the relevant event websites for up-to-date event dates****
Around a third of all the Trust's income comes from fundraising events. Therefore it's an inspiring and fulfilling way to remember a loved one or show your support for someone living with MSA.
There are various fundraising events taking place year long – from running a Marathon to a tandem skydive! Check out our Fundraising Events Calendar or the different sections below.
If want to register for any of these events, email the MSA Trust Fundraising and Community Events Team at fundraising@msatrust.org.uk or call 0333 323 4591. No matter what you are doing to support and fundraise for the MSA Trust it helps us best serve the MSA Community. We sincerely appreciate all your efforts! Thank you!
Haven't decided on what you would like to do? Just let us know your contact preferences and we will inform you of upcoming fundraising events.