Support us this Christmas
Give a voice to the MSA Community.
Help us raise £10,000 that will make our recently launched voice banking service accessible to at least 150 of our members. Click on the Big Give icon BELOW to donate online during the Big Give Christmas Challenge  1st – 8th December 
MSA causes slurred or softer speech, making communication with loved ones difficult, and sadly exacerbating feelings of isolation.  With voice banking a person with MSA can record their personal voice and play it back easily using a device such as an iPad. Find out HERE what a difference this makes to a person with MSA!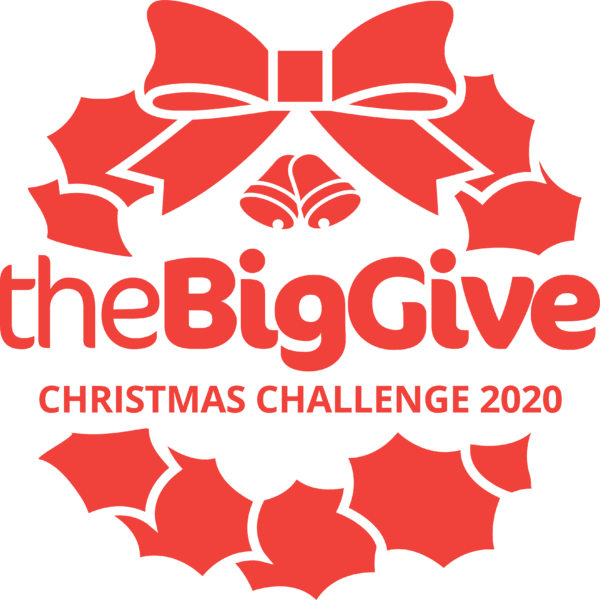 There is a fee for activating the synthetic voice and this Christmas we hope to raise £10,000 to make this vital service accessible to those that it.
We have secured pledges to fund this service, and through the Big Give's matched funding scheme, for every Pound donated our pledgers will match it, effectively doubling the donations from supporters like you!
Just click on the Big Give icon to donate online during the Big Give Challenge 1st – 8th December