Getting your story into the media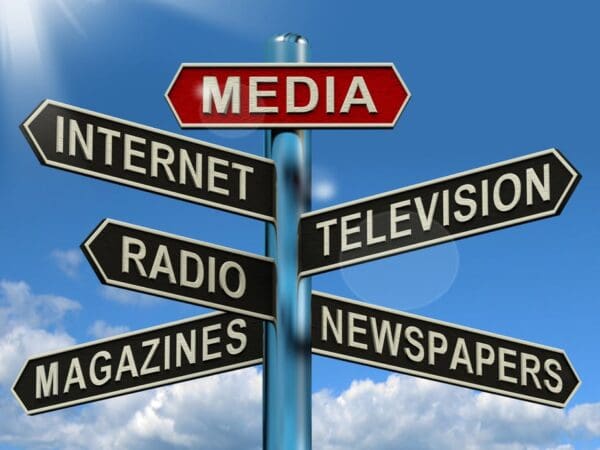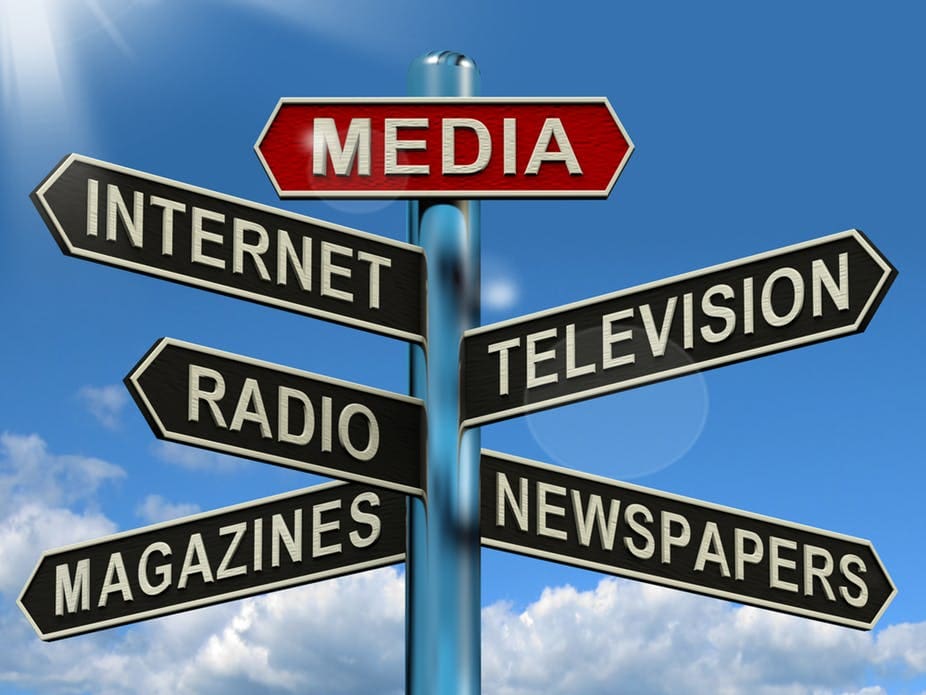 Do you have a story about your connection to MSA, or your experience of it, that you would like people to know about? Are you planning or have done a fundraising event that you would like published in the press? Then you have come to the right place!
Download our media pack (below) and get helpful tips and advice on how to get your story published in the press, or have it covered on TV or radio.
We have also put together a press release template that you can download (below) and use.
If you would like more information about MSA and the work of the Trust, download our Fundraising Leaflet. 
Please get in touch with us if you have any questions – fundraising@msatrust.org.uk