MSA Trust's feature event is MSA Candlelight, formerly Service of Light. This is a memorial event held in memory of the lives lost to multiple system atrophy.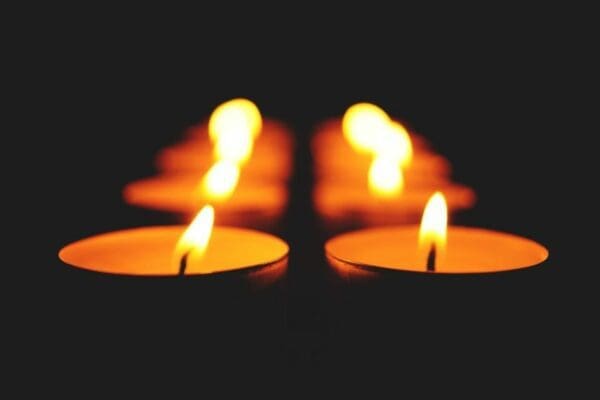 MSA Candlelight will be an opportunity to bring the community together for a message of hope – that one day soon research into MSA will finds its cause and its cure. Funds raised from this memorial event will be directed towards research into MSA.
We are pleased to be holding the event in Leeds this year. On the day, there will be music, poems, readings and an update on our research work. In advance of the event we will be accepting dedications, the name of your loved one. These will then be entered into the Book of Remembrance and presented to you on the day as part of the event program. Everyone will also be able to make a candle dedication, lighting a candle to reflect on the lives lost to MSA. The details for MSA Candlelight are as follows
Date – Saturday, 19th May 2018
Venue – Oxford Place Centre, Oxford Place, Leeds LS1 3AX  Map 
Time –  2 – 4 p.m.
*** Unfortunately tickets to this event are no longer available and dedications for the Book of Remembrance are no longer been accepted. Watch this space for future MSA Candlelight dates ***