Corporate and Charity of the Year Partnerships
The Trust is extremely grateful to our corporate supporters and those who choose us to be their Charity of the Year. We are proud to be working with:
---

The Klondyke Group Ltd is a family-run company, founded by Dumfries & Galloway resident Bob Gault.
Staff at the chain chose the charity after their Chairman, Bob Gault, passed away from MSA. The partnership has been running for 3 years.
---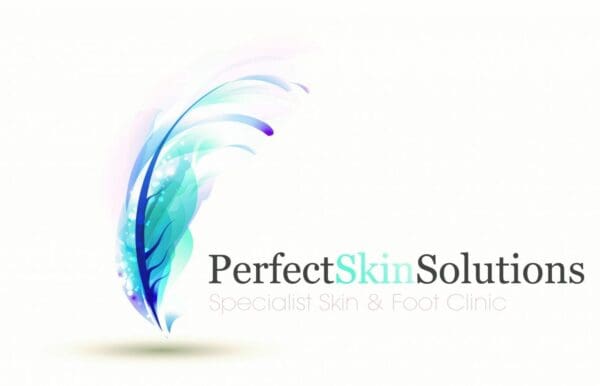 Perfect Skin Solutions is a specialist skin and foot clinic in Portsmouth. They are focused on providing high-quality service and customer satisfaction. Visit their website for more information.
The company has chosen MSA Trust as their Charity of the Year as their medical director, Dr Dev Patel's father, Dr Ramesh Patel sadly passed away from MSA in 2016. Click  here to read more about Dr Patel's connection to MSA and the Trust.
As part of the corporate support, their A.G.E Special Event in September is being hosted in aid of MSA Trust.
---
To find out more about how your business can work with the MSA Trust please contact our corporate fundraising executive on 0333 323 4591 or email fundraising@msatrust.org.uk.