The Trust is extremely grateful to our corporate supporters and are proud to be working with:

Mask-arade is a unique company offering personalised and celebrity party masks. Mask-arade has been a part of MSA Trust since 2014.
Ray Duffy, managing director said:
"The Multiple System Atrophy Trust nurse was there for my father-in-law and our family when no-one else was. This dreadful disease is so rare that our GP hadn't even heard of it so we were so grateful to talk to someone who understood what we were going through. Our nurse helped us talk to health professionals and social services so we could get the best help available. People with MSA can feel so isolated and the Trust is often a lifeline to them."
---

The Klondyke Group Ltd is a family-run company, founded by Dumfries & Galloway resident Bob Gault.
Staff at the chain chose the charity after their Chairman, Bob Gault, passed away from MSA. The partnership has been running for 3 years.
---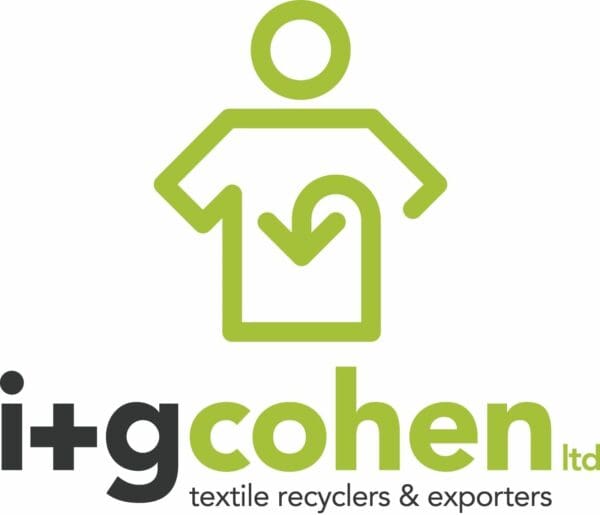 I+G Cohen Ltd is a family run business offering a range of textile banks and kerbside collection services providing recycling and fundraising opportunities to UK charities.
I+G Cohen Ltd currently collects recycled clothing for the MSA Trust at the Klondyke Strikes Store in Wilmslow Garden Centre, Cheshire.
---

Maurice Turnor Gardner is a private law firm based in London. Maurice Turnor Gardner offers services in tax and estate planning, partnerships and professional practices, dispute resolution, philanthropy, charities and immigration.
"All the staff of MTG are proud to be partnering with the MSA Trust in 2016. The Trust is a small charity doing amazing work in supporting thousands of people affected by the rare neurodegenerative disease, multiple system atrophy (MSA)."
Clare Maurice, Partner
---
To find out more about how your business can work with the MSA Trust please contact our corporate fundraising executive on 0333 323 4591 or email fundraising@msatrust.org.uk.