Corporate In-Kind Gifts
The Trust is extremely grateful to our corporate supporters who donate their products and/or services for the numerous MSA Trust fundraising events happening across the country. These can be used as raffle or auction prizes at these events.
Our fundraisers and the Trust are always looking for sourcing materials that would be required on the day of the event. Some companies have kindly donated products for this purpose as well.
Some recent donations include :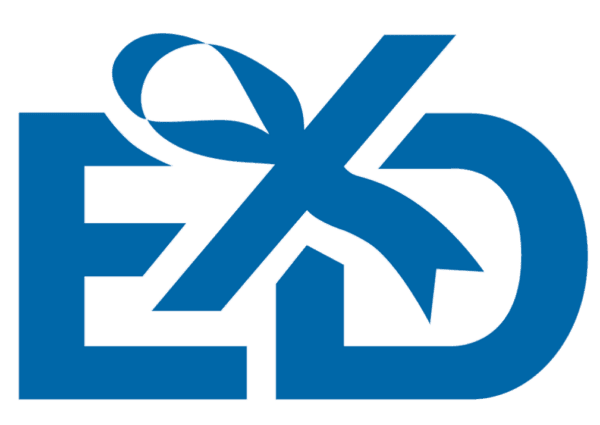 Experience Days, who have kindly donated a £50 voucher for one of their experience days. They provide thousands of unique experience gifts across the UK from just £10. These include Supercar Driving Vouchers and Flying Vouchers. For more information please visit www.experiencedays.co.uk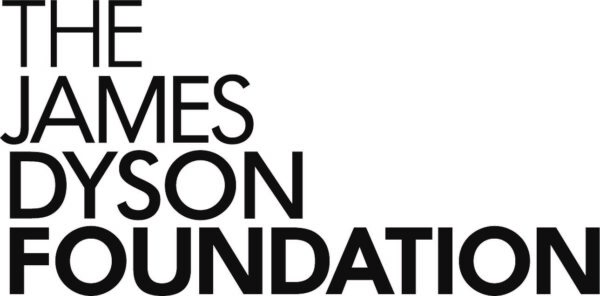 James Dyson Foundation has kindly donated Dyson Hot + Cool™ fan heater as a raffle item.
INSPIRING FUTURE ENGINEERS – The James Dyson Foundation, Dyson's charitable arm, introduces young people to the exciting world of engineering, encouraging them to think differently, make mistakes and realise their engineering potential.

Kevin Mayhew kindly donated candles that were lit for MSA Trust's memorial event, MSA Candlelight.
Kevin Mayhew provides a full range of Christian resources including educational Christian books, music, instruments, church supplies and more. For more information visit www.kevinmayhew.com/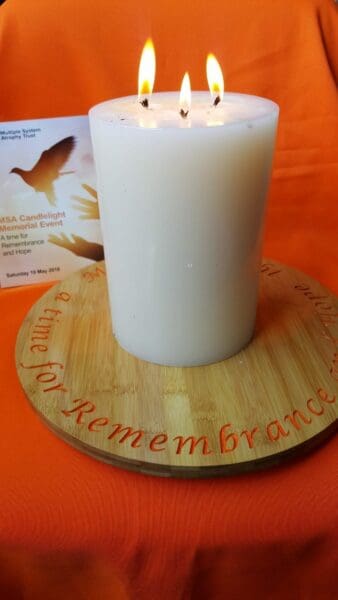 Colin from Charlie's Little Workshop kindly produced a bespoke and beautiful candle plate for MSA Trust's memorial event, MSA Candlelight. Thank you Colin!
Charlie's Little Workshop makes unique bespoke, wooden products which are either engraved, constructed or turned on a lathe and personalised to your requirements. For more information visit www. charlieslittleworkshop.co.uk/