Wedding and Civil Partnership Fundraising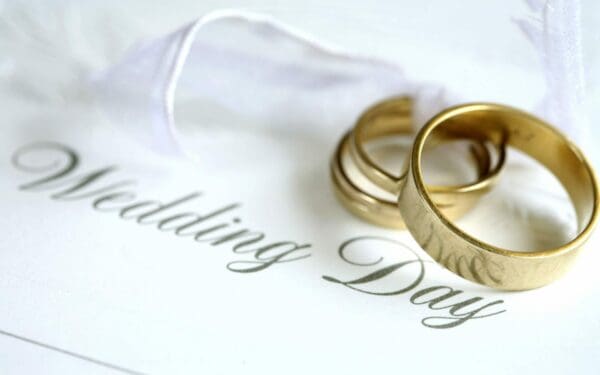 Congratulations on the great news! Now you can make the Trust part of your big day and make the day even more special. We understand you have a lot on your mind when it comes to planning a wedding. Therefore, we have made it easier for you – here are a few great suggestions to say "I do" while fundraising for the Trust :
Accept donations to the Trust instead of traditional wedding gifts from your guests. The easiest way to do this would be to open a Fundraising page.Your page becomes your very own wedding gift list! You can keep track of the "gifts" that your guests have given and they can also leave good wishes and messages for the big day. Set up your page here to start fundraising now!
Have our Wedding favour cards on the place settings or when you are thanking your guests after the wedding. Cards say that a donation was made to MSA Trust in lieu of favour. Buy the cards from our online shop.