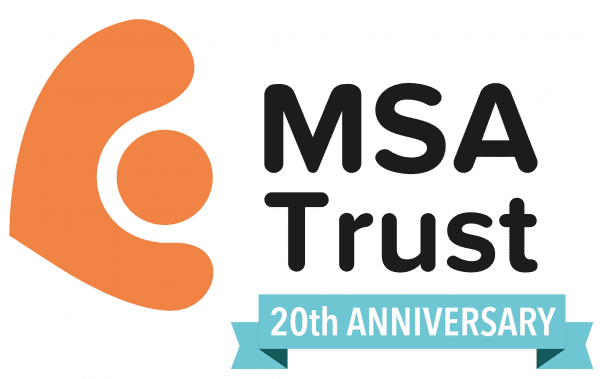 This year the MSA Trust will reach 20 years of age. 
In May 1997 Sarah Matheson and a group of close friends met to discuss the possibility of setting up a support group for people who had  been diagnosed with MSA, Sarah had received her diagnosis in 1993. The rest, as they say is history and this year the Trust is eager to mark this milestone. Events will be taking place from mid-March (MSA Awareness Month) 2017 to March 2018 to mark the year. Below are details of two main events we hope you will participate in.
Are you wondering how to get involved in our 20th Year? Well think no ...
Learn more
On 13th June 2017 we opened Sarah's Wood, one of our activities to mark ...
Learn more