Movement for Good Award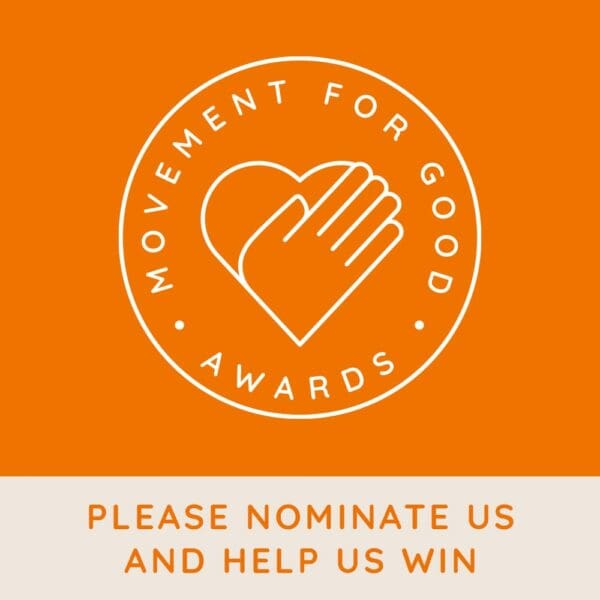 Ecclesiastical Insurance have launched their Movement for Good Awards where you your nomination can help MSA Trust win £1000. This amount will go a long way in helping us continue supporting the MSA community through the pandemic.
Its very simple – click on Movement for Good below and then on 'nominate now' You will need our registration number – 1137652 (England & Wales) and SC044535 (Scotland). The more nominations we get, the greater our chance of winning, so please spread the word and share the link with your friends and family.